Facilitamos el desarrollo de habilidades profesionales y personales dentro de las organizaciones a través del Counseling.
We are a consulting company that helps organizations as well as individuals to develop their professional and personal skills through Counseling.
woman-using-laptop-in-cafe-514408985-5768369c3df78ca6e4f7c45a
hands-people-woman-working-1080x720
man_working_desk_outside
working-in-a-caf-509923370-5769d4d43df78ca6e48cddb7
co-working-space
e016425b58d43d67be936e0efdf0be88
the-frontier-project_h
flexible
dd18fa0378e09a76aab005f4975a951d--couple-style-working-girls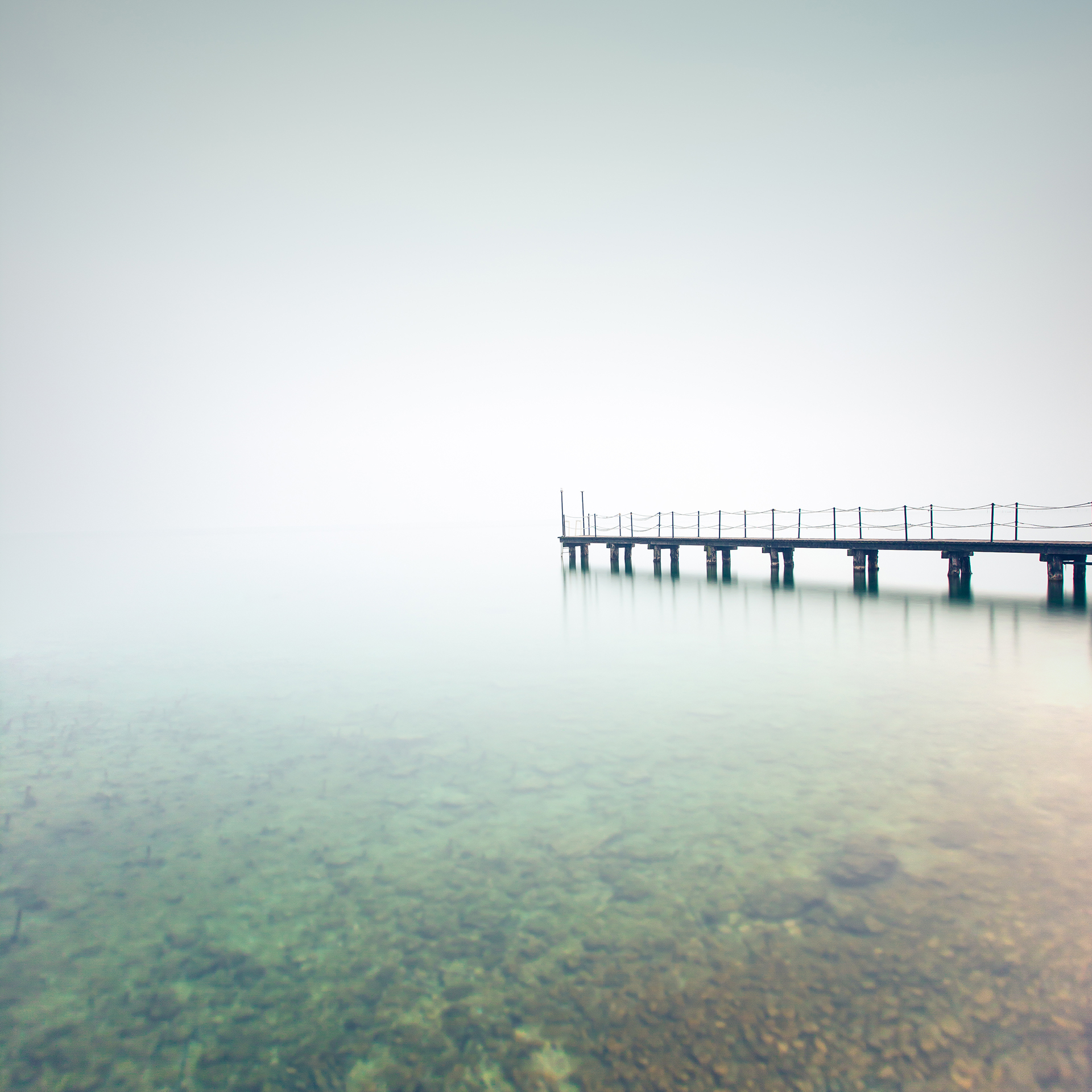 Muelle con niebla
Describe tu imagen
- Facilitar el aprendizaje
- Facilitate learning process

- Colaborar con el buen funcionamiento de los equipos de trabajo
- Colaborate with teamwork proper functioning
​
- Potenciar a las personas hacia su desarrollo profesional y personal
- To enhace personal and professional growth
​
- Gestionar los conflictos
- Conflict management
​
- Inspirar el Bien-estar
- Inspire well-being
​
- Cuidar la continuidad de la organización
- Help the continuity of the organization
​
​
Me dedico al counseling y a la formación en las organizaciones desde el año 2007. Como counselor trabajo incesantemente para promover cambios que impacten en el bienestar. En la actualidad me focalizo en el despliegue de potencialidades personales para mejorar el rendimiento.
​
Obtuve una maestría en administración de empresas (IAE) y tengo más de 10 años de experiencia en empresas de Servicios de primera línea: tales como OXY, Alcatel Techint y Level 3 ( ex IMPSAT), habiendo ocupado puestos gerenciales en áreas de ventas y atención a grandes clientes.
​
Me especialicé en Counseling Organizacional. Me formé en comunicación interna, recursos teatrales, mindfulness, grafología y otros para mejorar la escucha y la empatía.
Ganadora del 1º Premio del Forum de Nuevas empresas, otorgado por la Fundación Roberts.
​
Dirijo un grupo interdisciplinario de profesionales especializados en:
Counseling

Coaching

Recursos Humanos

Innovación y Desarrollo

Artes visuales
Since 2007, I work in counseling and in the formation of organizations. As a counselor I work non stop to promote changes that will impact in well-being. Actually I specialize in the performance improvements.
​
I got a master's degree in business administration at IAE and I count with more that 10 years of experience in frontline service providers such as OXY, Alcatel Techint, and Level 3.
​
I specialize myself in organizational counseling and formed in intern communications, theatrical resources, mindfulness, graphology to improve empathy.
I won the 1st Award in the new businesses Forum, given by Fundación Roberts.
I run a interdisciplinary group of professionals specialized in:
- Counseling
- Coaching
- Human Resources
- I+D
-Visual arts
Ofrecemos servicios de counseling asistiendo a
personas - o grupos - en momentos de crisis y cambios,
promoviendo una energía reflexiva y procesos activos de aprendizaje para resolver problemas y evaluar oportunidades.
We offer counseling services to individuals or groups coping with crises and changes. Promoting a reflexive energy and active learning processes to resolve and evaluate opportunities.
Brindamos servicios de capacitación realizando seminarios
presenciales -in company-, talleres vivenciales fuera del
ámbito laboral o capacitaciones a distancia.
We provide training services through face to face seminars, out of office workshops and distance trainings.
Desarrollamos
soluciones para mejorar la performance de su empresa,
facilitando la realización de las tareas y caminando juntos
hacia la concreción de los resultados deseados.
We develop solutions to improve the company's performance, making the tasks easier and together to the fulfillment of results.
4897
encuentros de counseling
UN CAMINO HACIA EL BIENESTAR